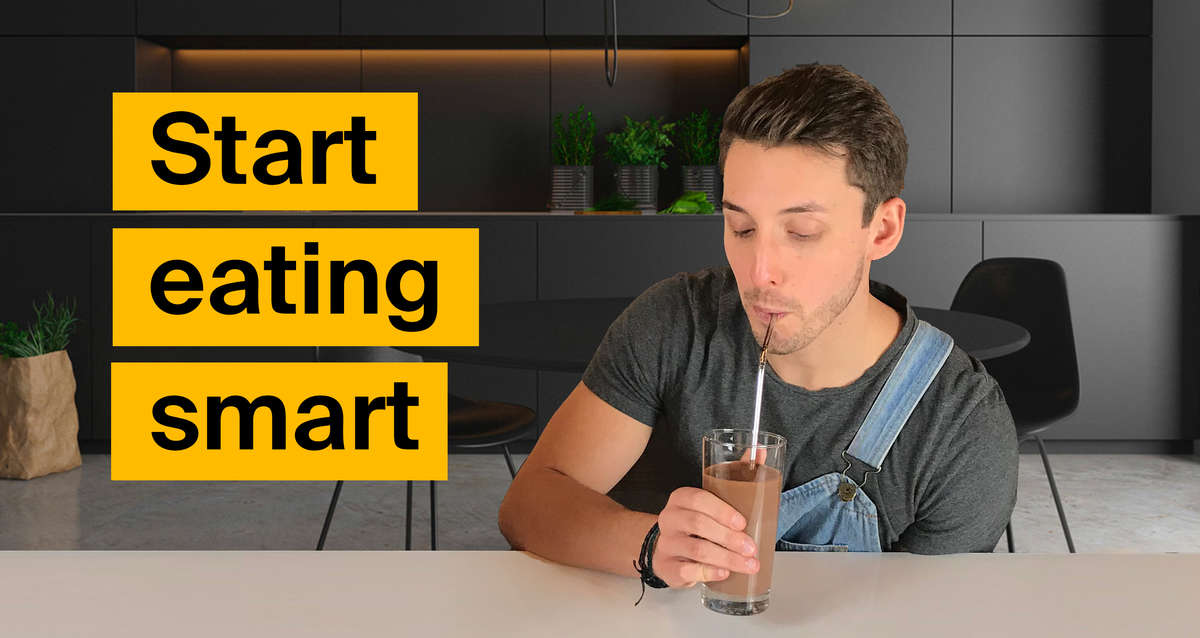 Try a sample pack for $1.98 + free shipping
A game-changer.
35g of high-quality protein
Fibre for digestive health
Every essential vitamin & mineral
Each serving is filling & delicious
Ready in seconds
Under $3 a meal
Made in Canada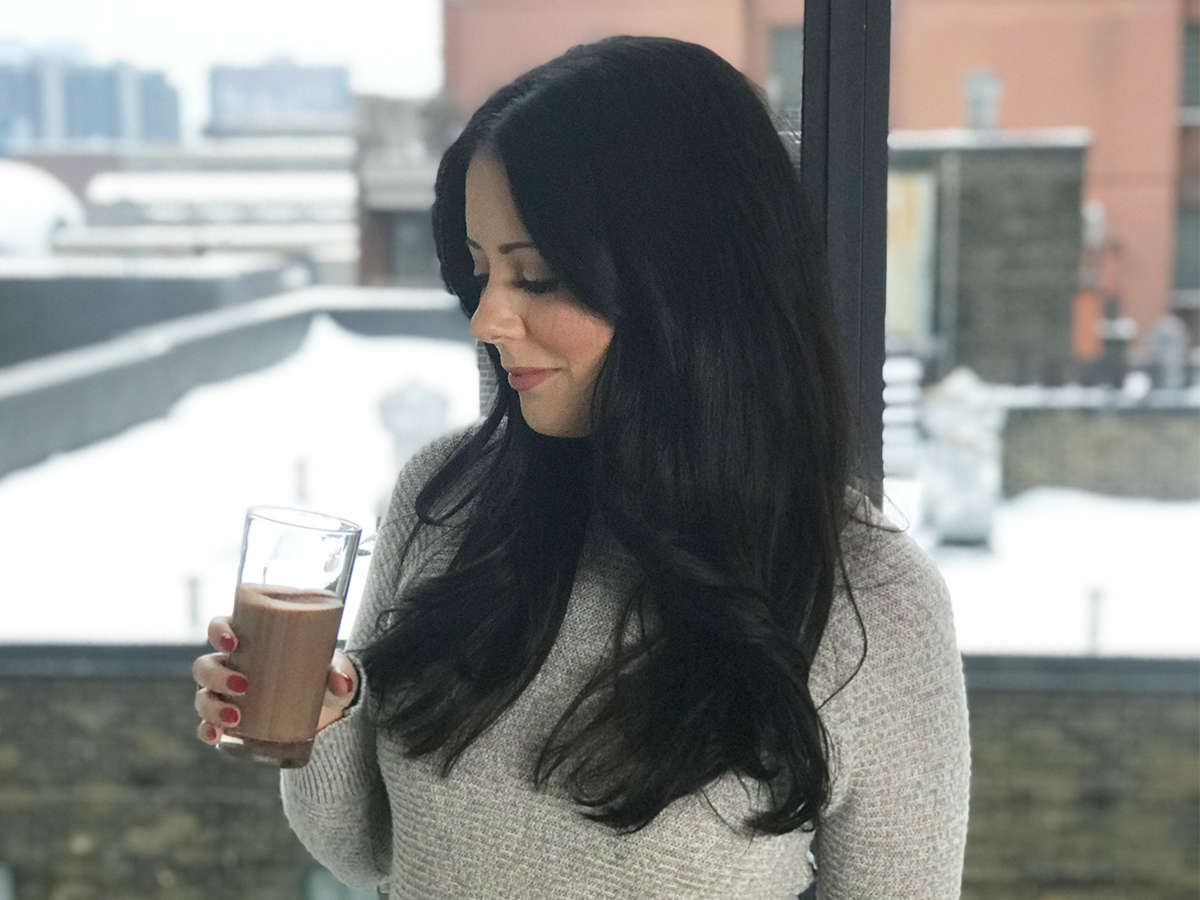 "I am seriously impressed with the taste but also the sustained energy I get from this! Had it for lunch yesterday and breakfast today. Thanks again!"
Ready to go all-in? Get a month of complete meals.