All-In-One Nutrition
Feel great with a complete meal made from delicious, real ingredients in one easy shake.
What's In It For You?

Save Time
When you just don't have the time: scoop, shake, and enjoy.
Stay Healthy
Help maintain a healthy diet when you don't have time to cook.
Save Money
Great value at $3 a serving. Subscribe and save 10%.

Save The Planet
Sustainable ingredients served in recyclable packaging.
A Perfectly Balanced Meal.
High Protein
Each serving contains 35 g of high-quality protein, with a perfectly balanced amino acid profile.
Fibre
Made with high-quality fibre, keeping you full and your digestive system healthy.
Essential Fatty Acids
Balanced omega-3 and omega-6, creating an excellent fatty acid profile.
Vitamins & Minerals
Ideal amounts of all essential vitamins and minerals, to give your body all the precious micronutrients it needs.
Phytonutrients
Packed full of great stuff, with proven beneficial effects on your health.
Plus
High quality carbs and protein keep you full longer. No Fructose, No Maltodextrin
Over 1 Million Meals Sold And Counting...

I do like both of them, but chocolate takes the crown. Both had well-balanced sweetness and knocked my hunger right out for nearly 3 hours with just a mix of 350ml of water.
– Johnny B, Latest Fuels
Hol Food has been an integral part of my morning routine for nearly 5 years as a meal replacement at breakfast time most commonly. It tastes fantastic with just water and keeps me full all morning until I have lunch.
– Cory P, Thingtesting
Ready to Get Started?
Sustainable, recognizable, high-quality ingredients.
Hol Food is a healthy meal replacement made using wholesome milk, whey protein, rice flour and rich cocoa powder. We add a unique blend of essential vitamins and minerals, giving you a nutritionally balanced meal.
Made in Canada by Canadians.
Hol Food is a wholly Canadian-owned company with our products made locally in Ontario. We are proud to ship across Canada and the United States. Learn more below about who we are and how we got our start.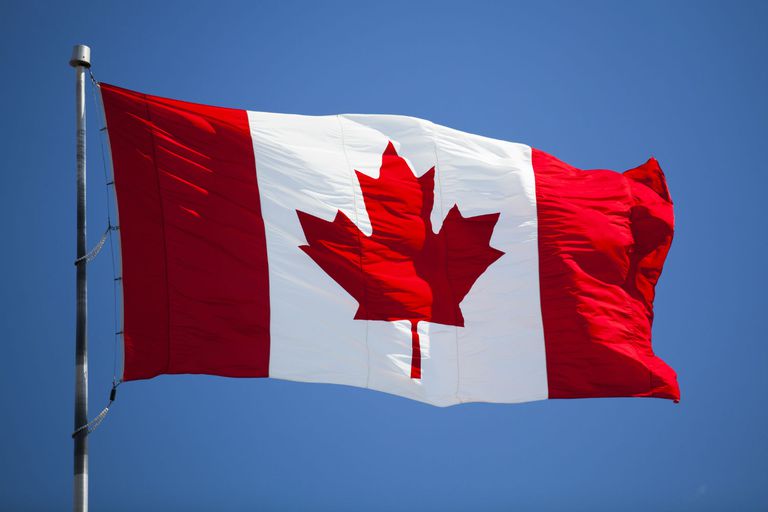 Recipes to feed your creative side. Share yours.
Try a recipe or make your own for even more delicious options. The possibilities are endless with Hol Food smoothie bowls, energy balls, and more.
Recipes
The Story of Hol Food
How a passion project that wasn't supposed to be any more than that launched our Canadian company.
Our Story